Stephen Foster at FOSTER BOOKS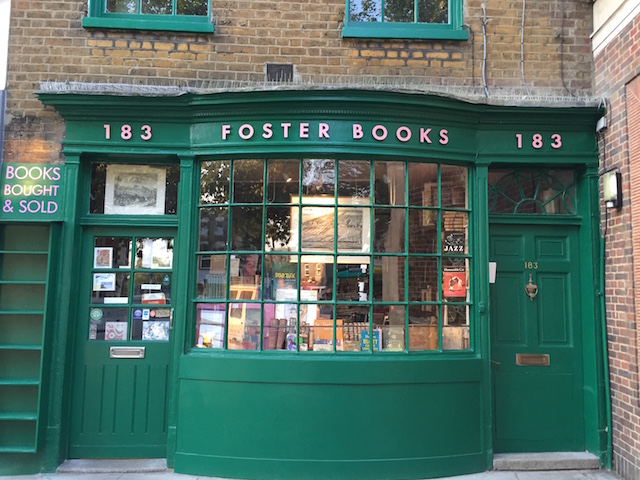 Free shipping within the UK!
Welcome to the online home of Stephen Foster at Foster Books. Please search or browse our stock of hard to find, out of print, used, and rare books. If you can't find what you like please fill out our off-line search form and we will search our yet to be catalogued shop stock, other contacts for you.  Housed in the oldest shop on Chiswick High Road, we've been trading in Chiswick for almost 50 years.  This lovely c18th bow windowed shop has lots of uncatalogued stock, and is certainly worth a browse if you are in the area (we're open almost 7 days a week!).
"The sense of possession adds hugely to the power of enjoyment of books. Somehow a book in a public library seems to be beyond sympathies. It is under government, under the care of officials, not to be handled tenderly by one kind and anxious master. When it is your own, however, you can cultivate it's acquaintance day by day, and get to know it."  Edward Fitzgerald